Emery boards are rough and you don't want them scratching anything in your purse or makeup kit. Which is why you need a DIY Nail File Carrying Case!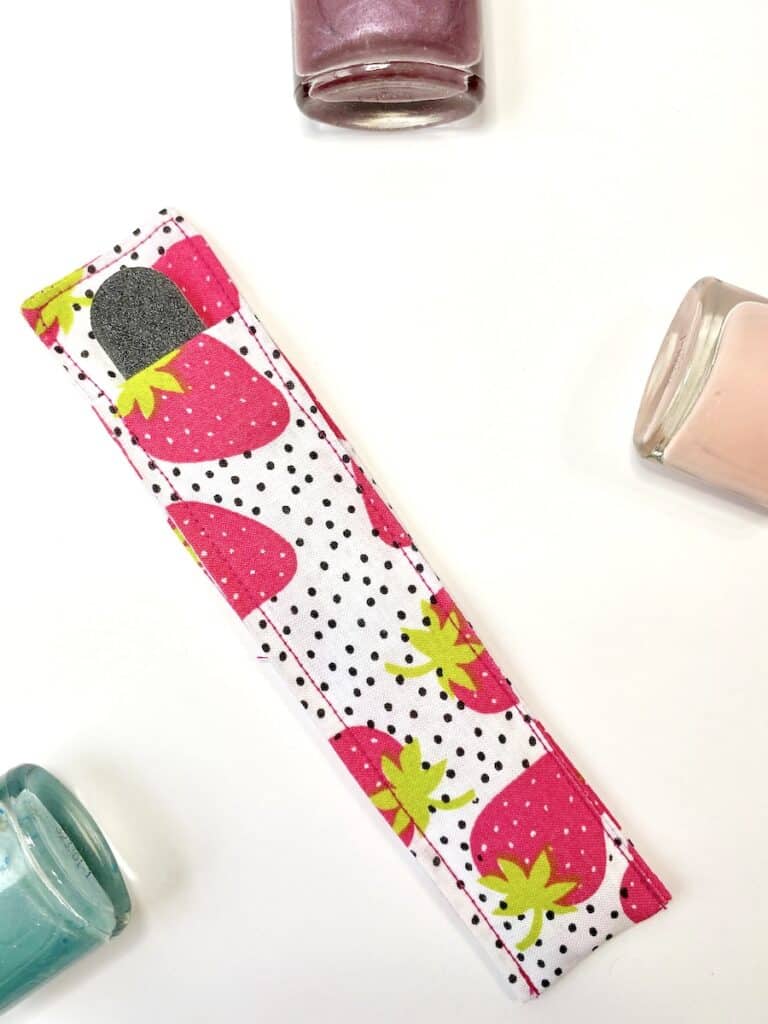 It is so easy to sew a nail file holder. In fact, it might be one of your easier projects!
This carrying case is great for women (think your mom, grandma, aunt, friend) who like to have a nail file with them in their purse. Nail files can really scratch up anything other than your nails. So putting them in a carrying case will protect everything else in a purse or makeup bag.
You also want to protect glasses from scratching in a purse, too. Here's how to sew an eyeglass case.
These carrying cases are perfect for Mother's Day gifts or stocking stuffers. They are also a great craft to make and sell!
You might also like these crafts: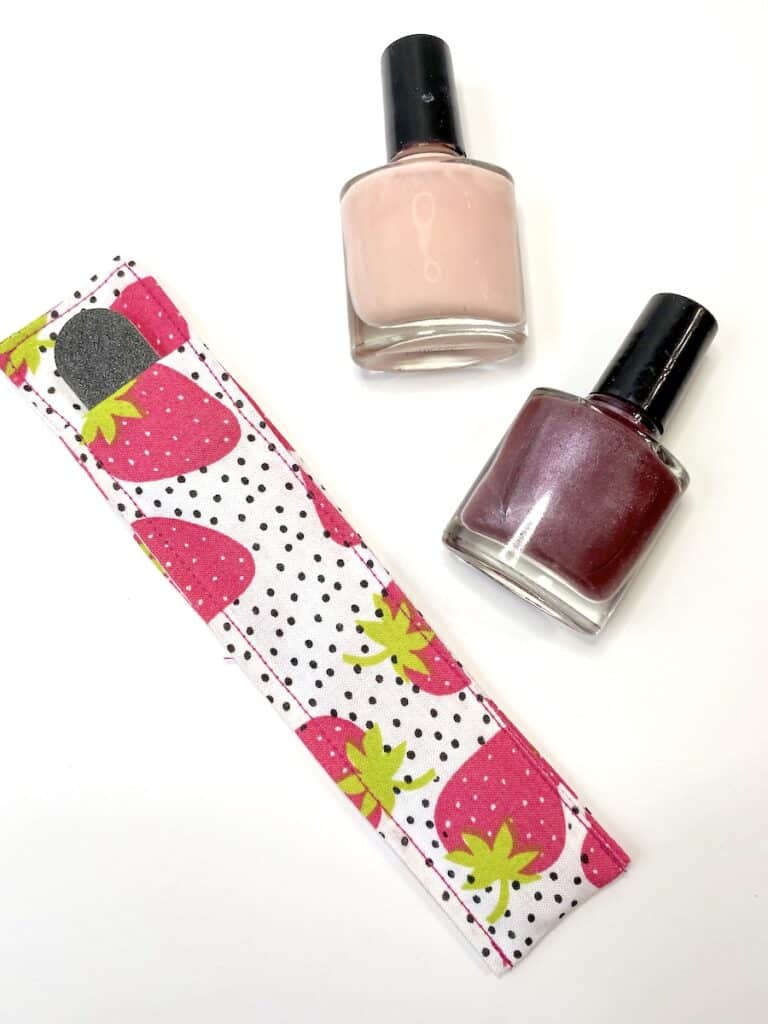 How to Sew a Nail File Holder
Supplies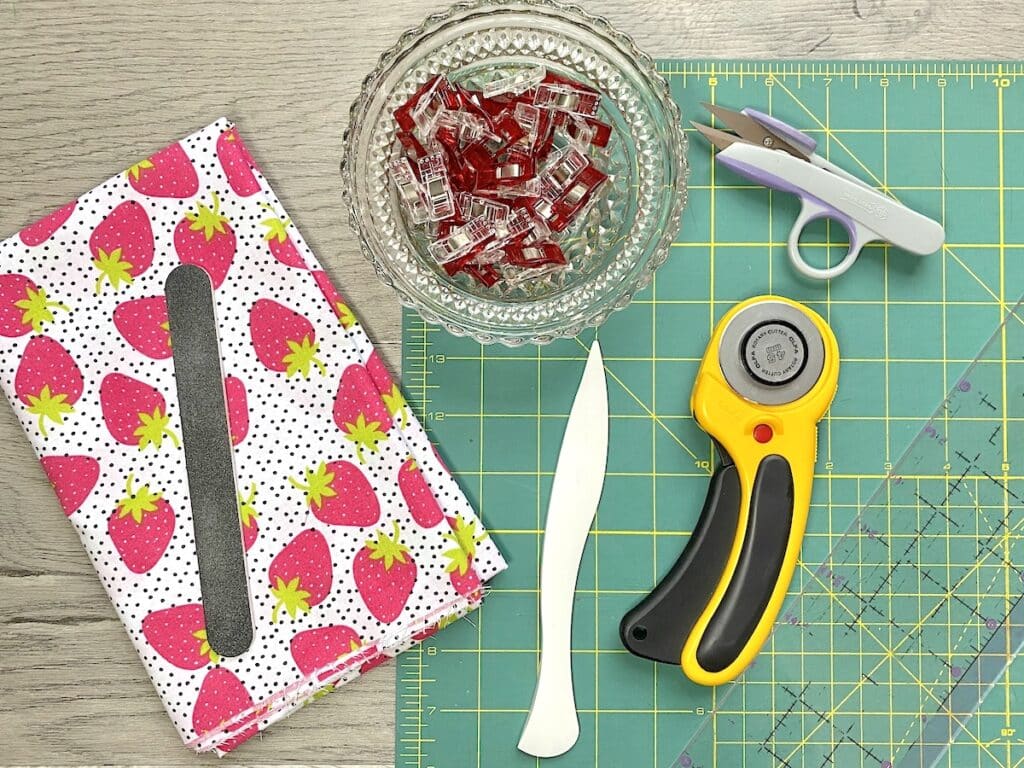 Instructions
Step 1
Cut two 13" x 2" rectangles of fabric.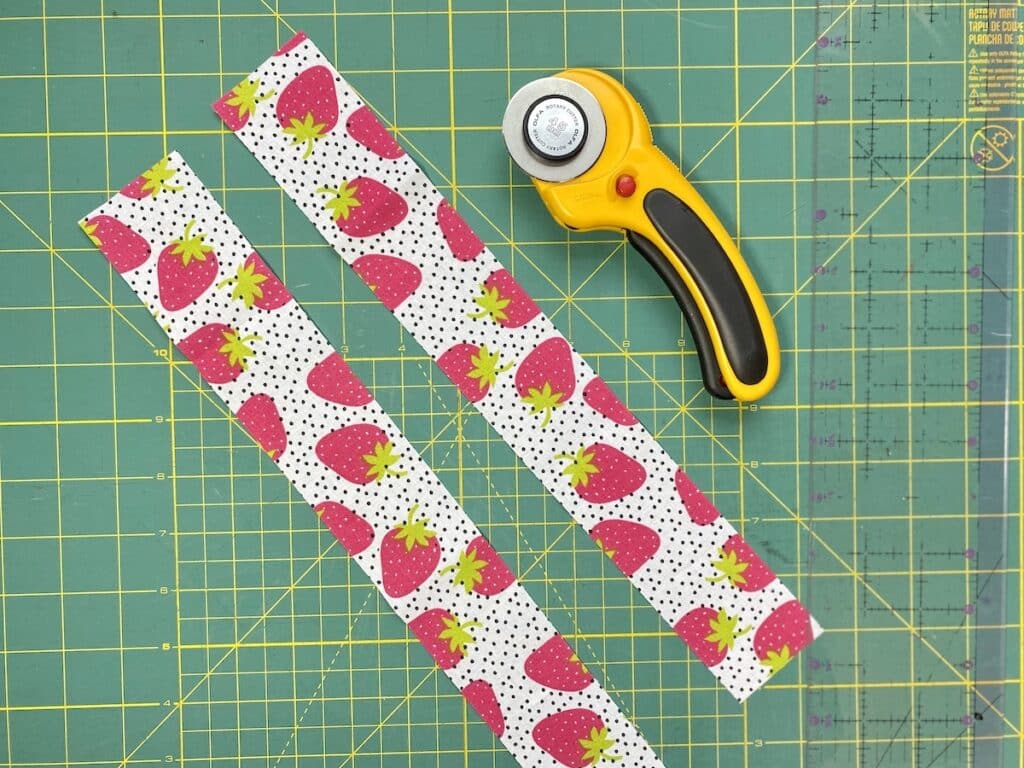 Step 2
Place fabric pieces with right sides together, line up the edges and clip.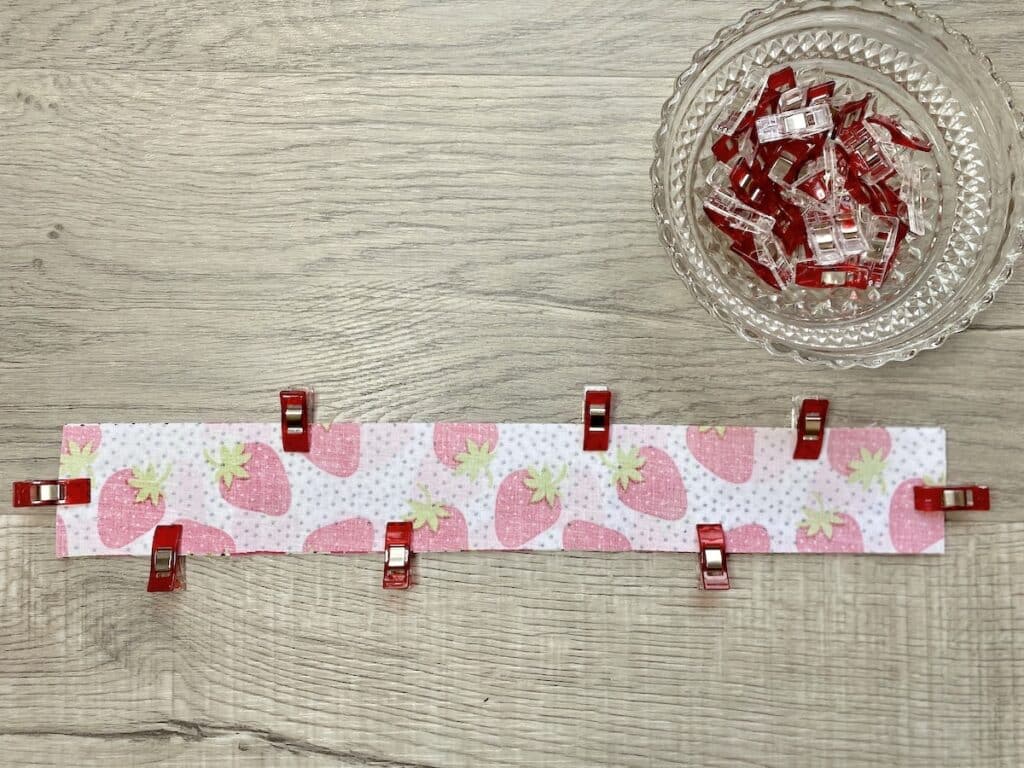 Step 3
Sew around the perimeter of the emery board holder with a ¼" seam allowance, leaving a 3" opening in the middle of one side.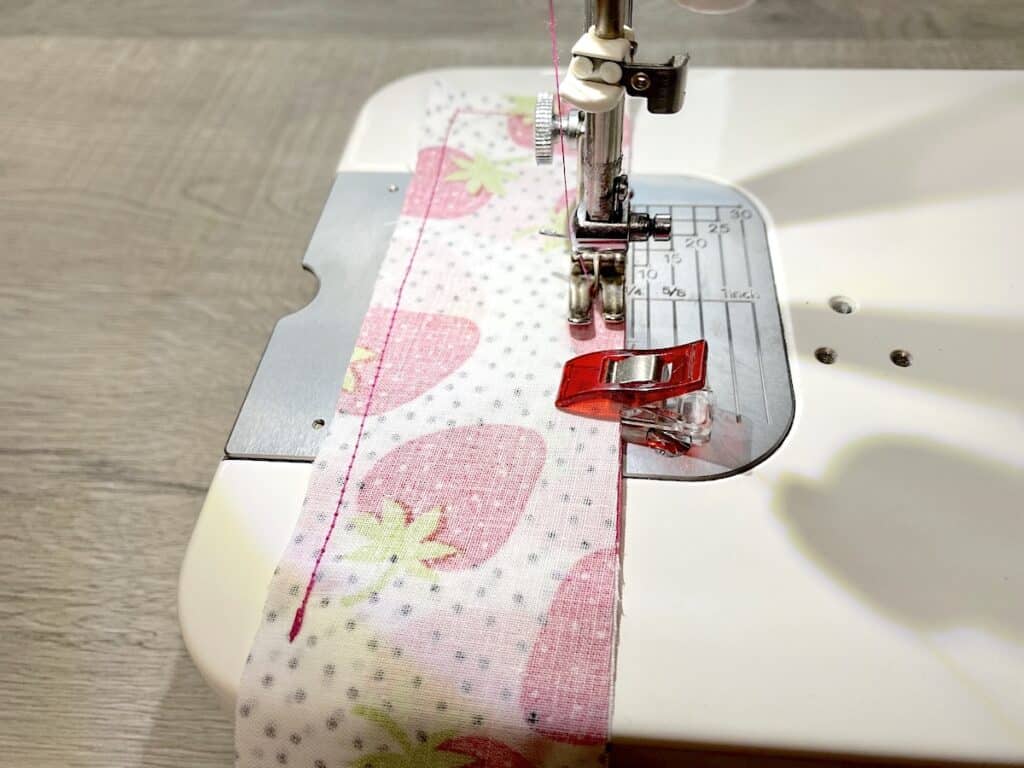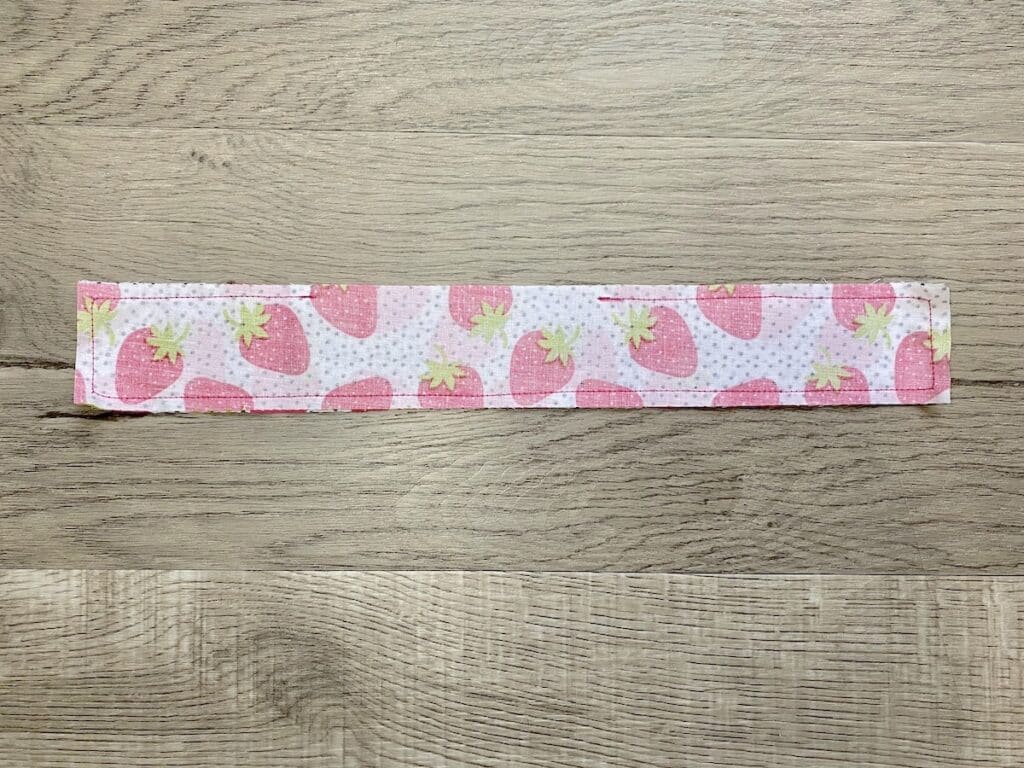 Step 4
Turn the holder right side out. Use a turning tool or a chopstick to gently press out the corners.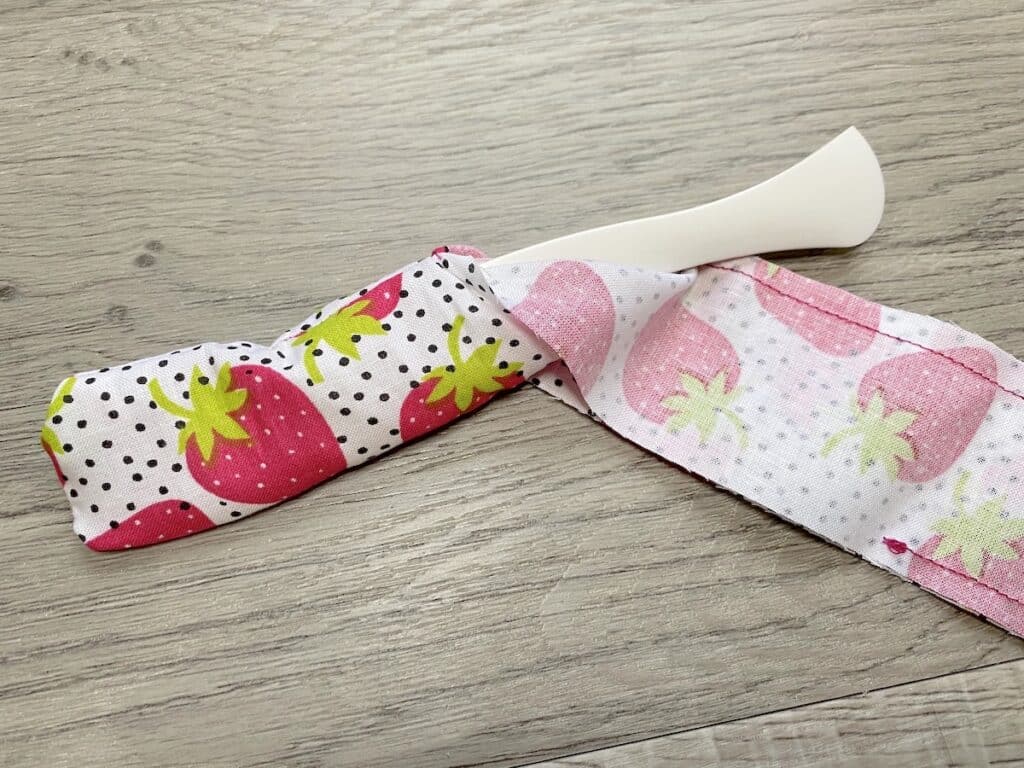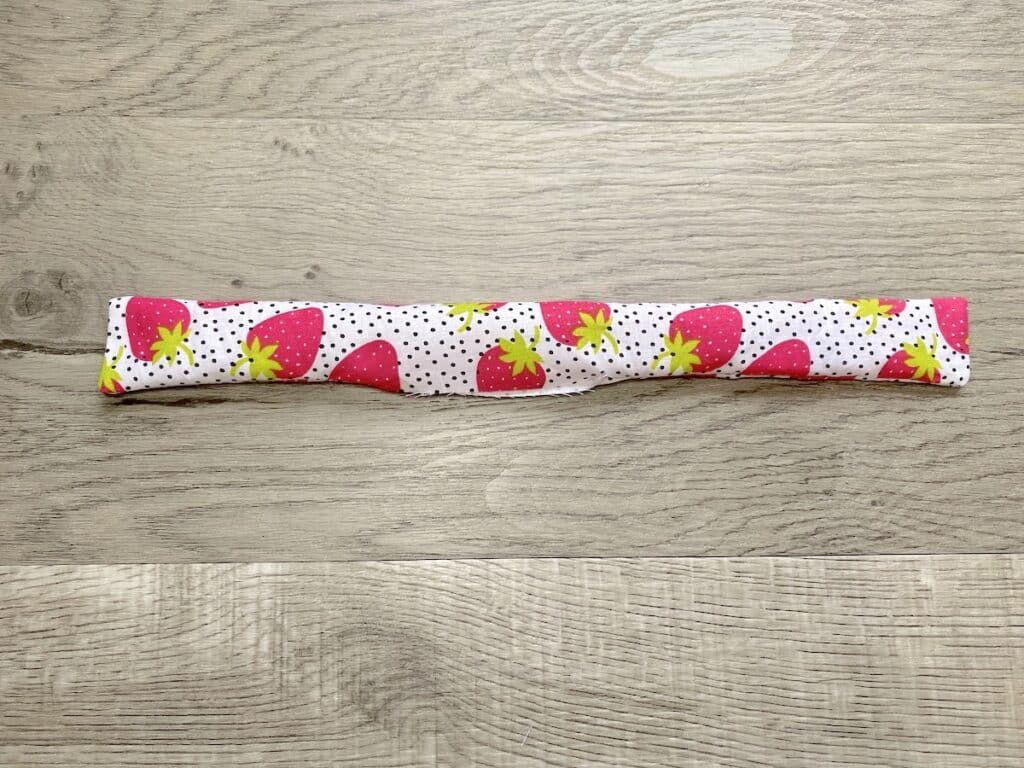 Step 5
Turn the opening under by ¼" and press the seam.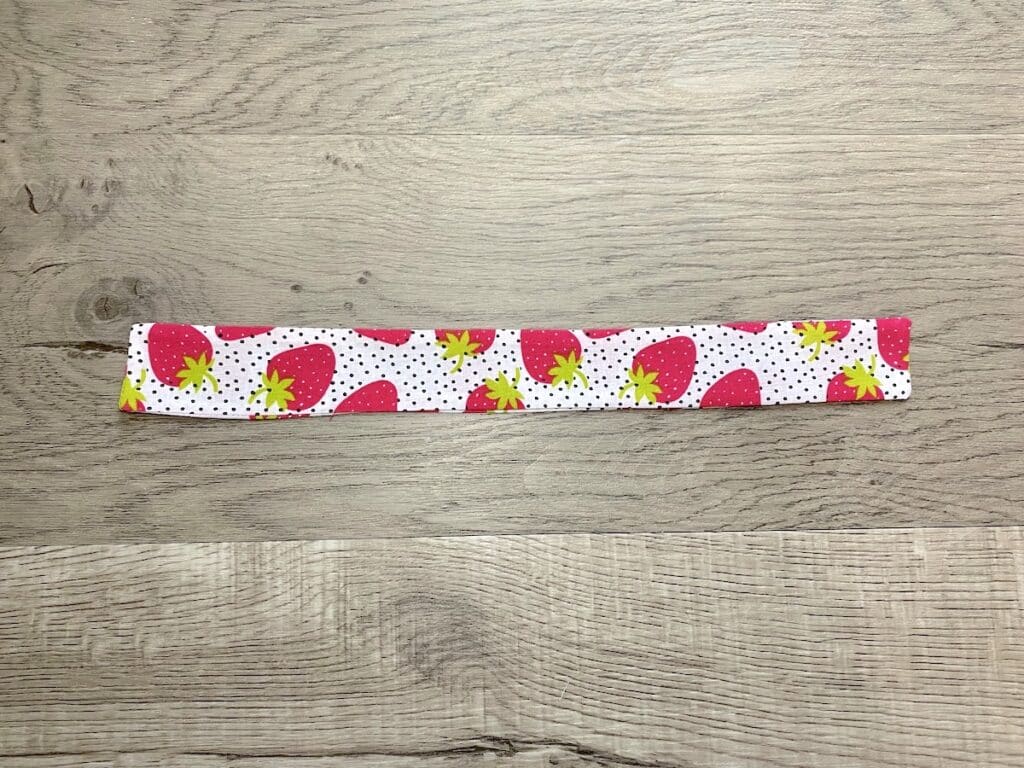 Step 6
Fold one end of the holder back onto itself (as seen below). Leave 1" of the holder revealed, without a double layer of fabric.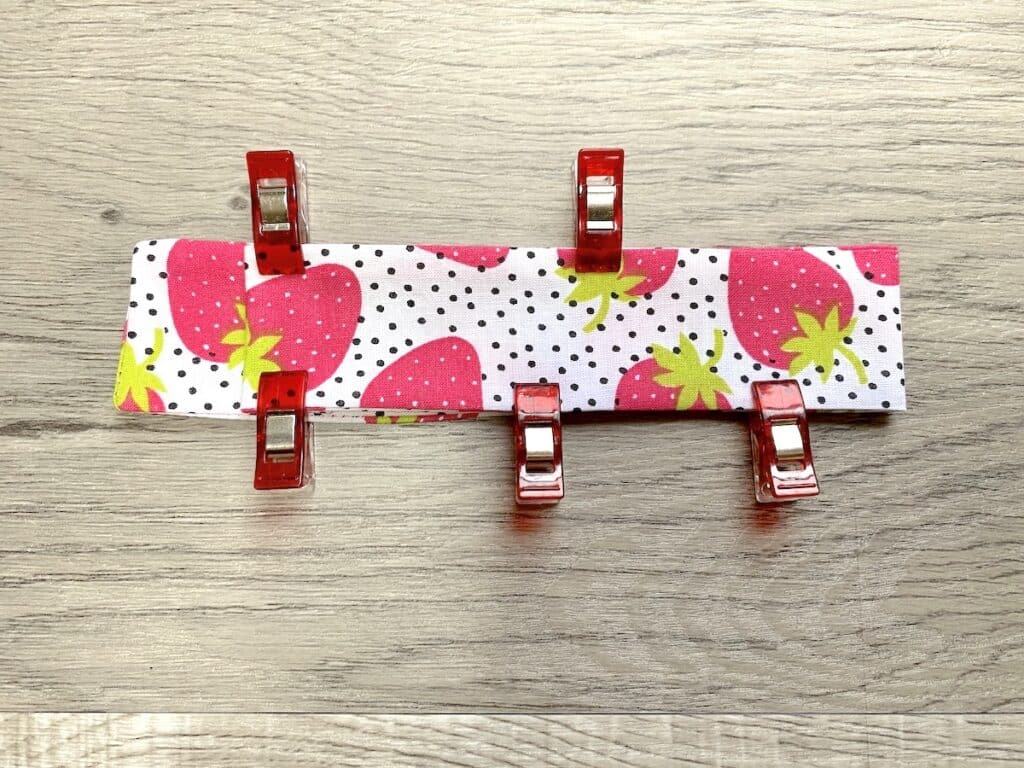 Step 7
Sew all the outer edges of the nail file holder. I suggest you start at a bottom corner, sew up one side, across the top, then down the other side and across the bottom. Remember to do a quick backstitch to lock the stitching at the end. Do not sew across the fold where the nail file would go in.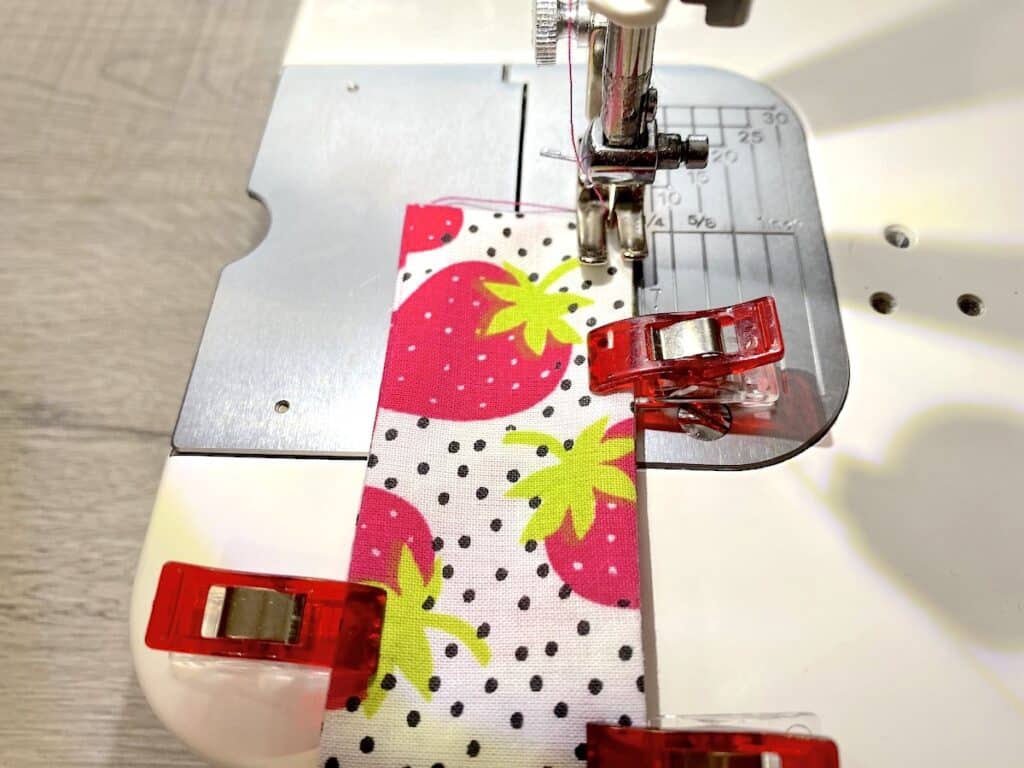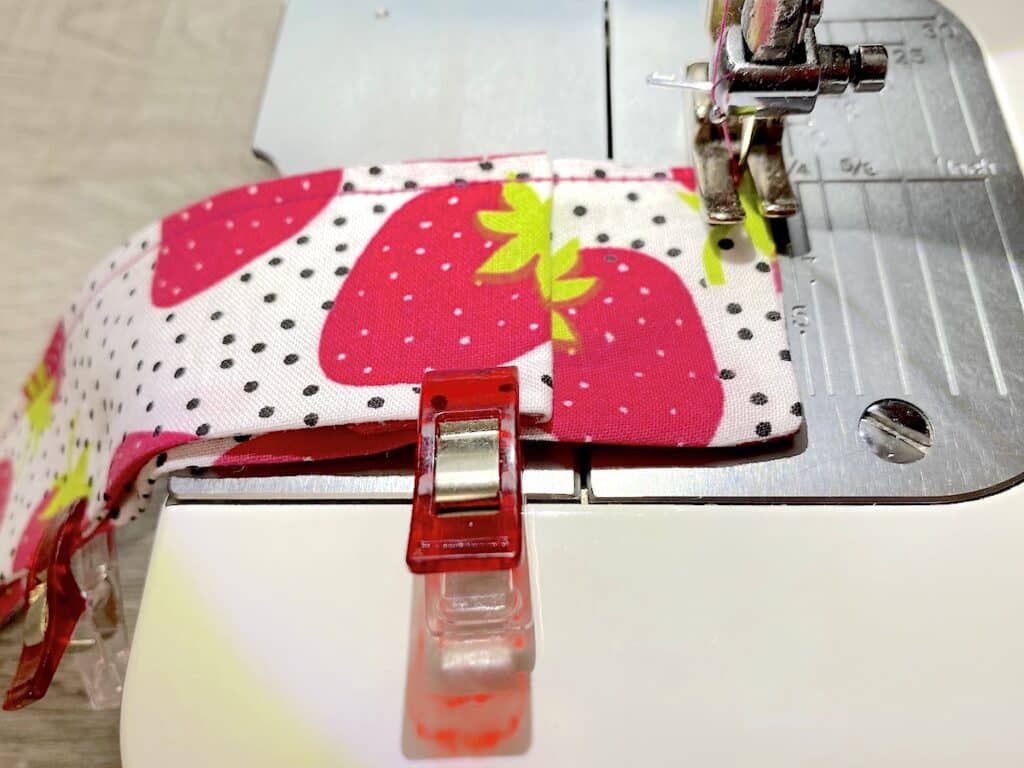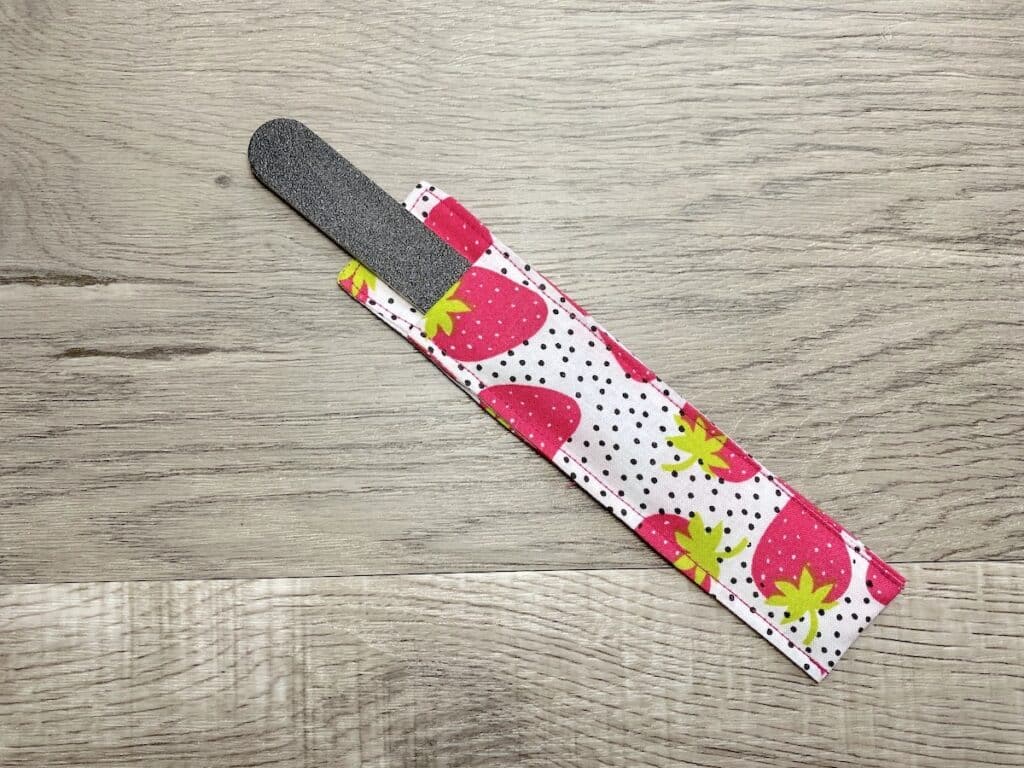 Be sure to Pin This project so that you don't lose it! I suggest you add it to your sewing or DIY boards.