This easy felt Halloween garland is so simple to make. If you're like me, you are always looking for just one more thing to add to your Halloween decor. So why not have some fun and sew this festive garland right now?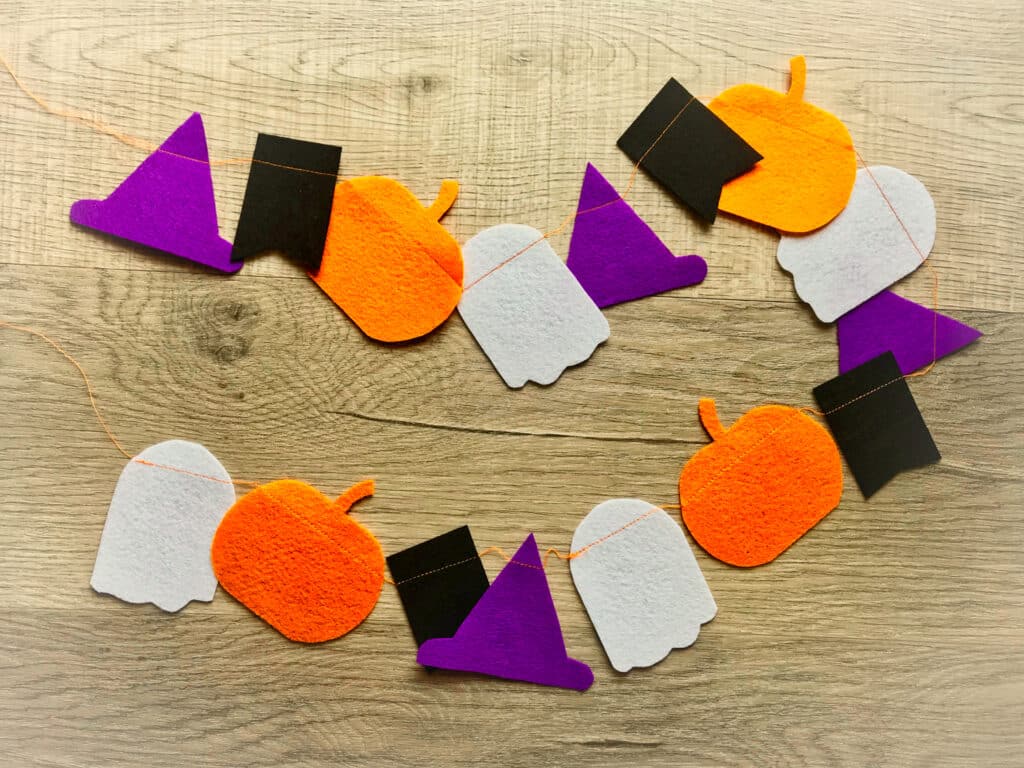 You can certainly customize the colors to work for you. But we love this spooky orange, black and dark purple color scheme.
Also, feel free to leave out some elements. If you wanted just ghosts, then just cut out ghosts. (Perhaps make them different colors for a wild effect.)
How to Make a Felt Halloween Garland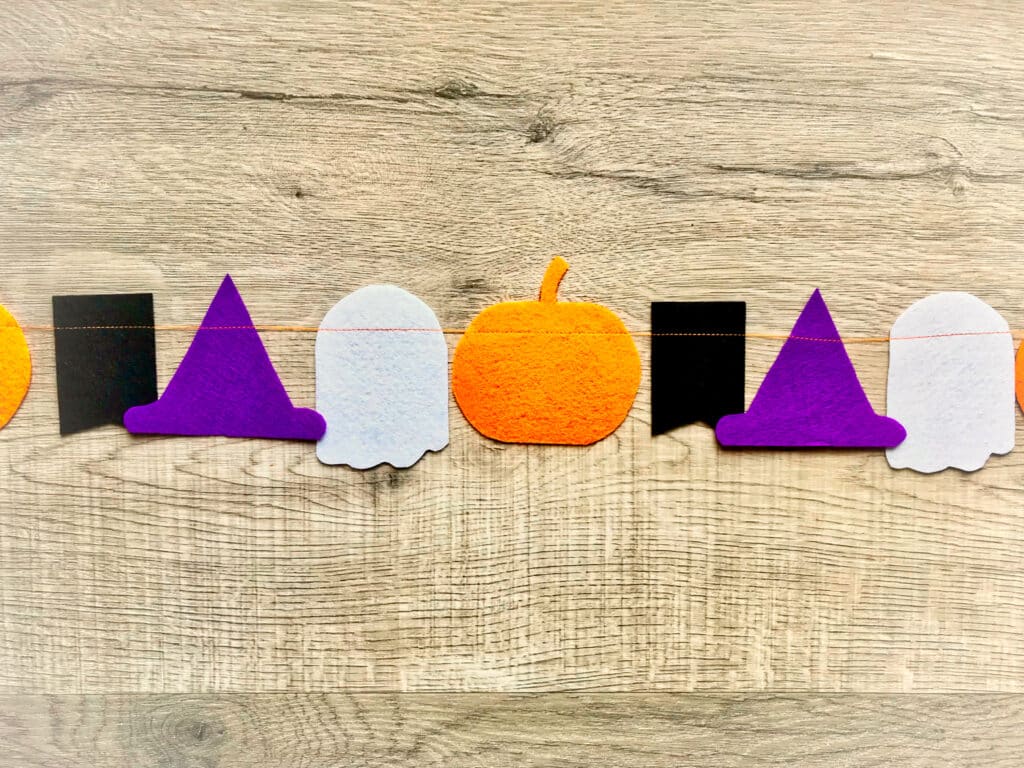 Supplies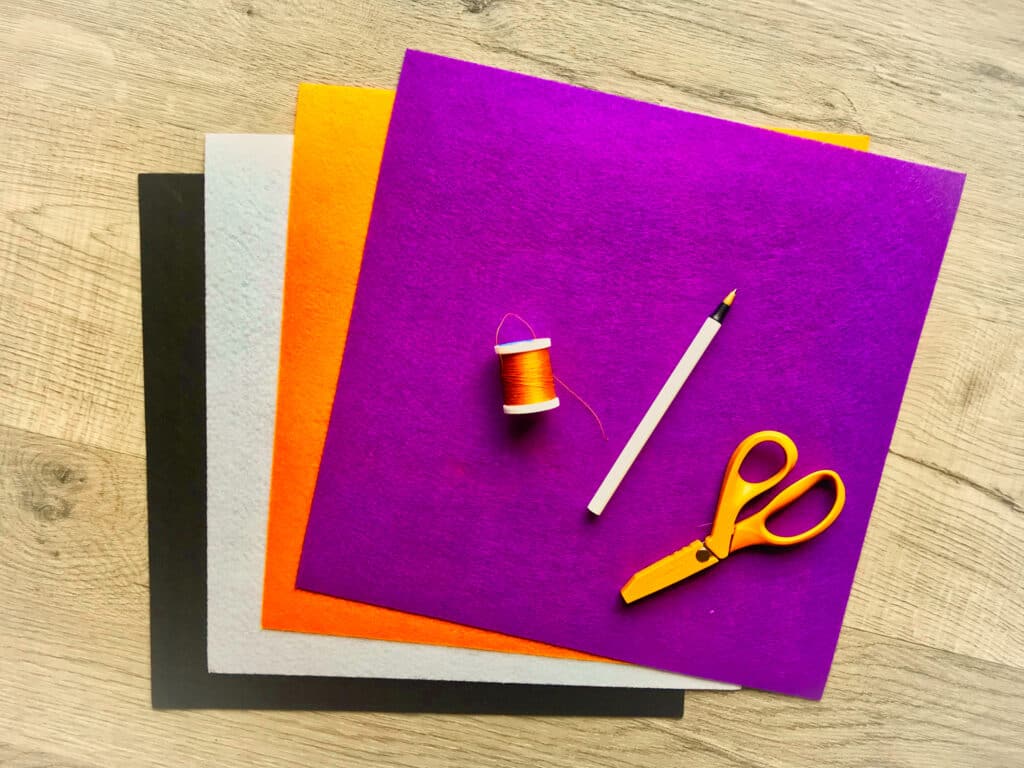 Directions
Step 1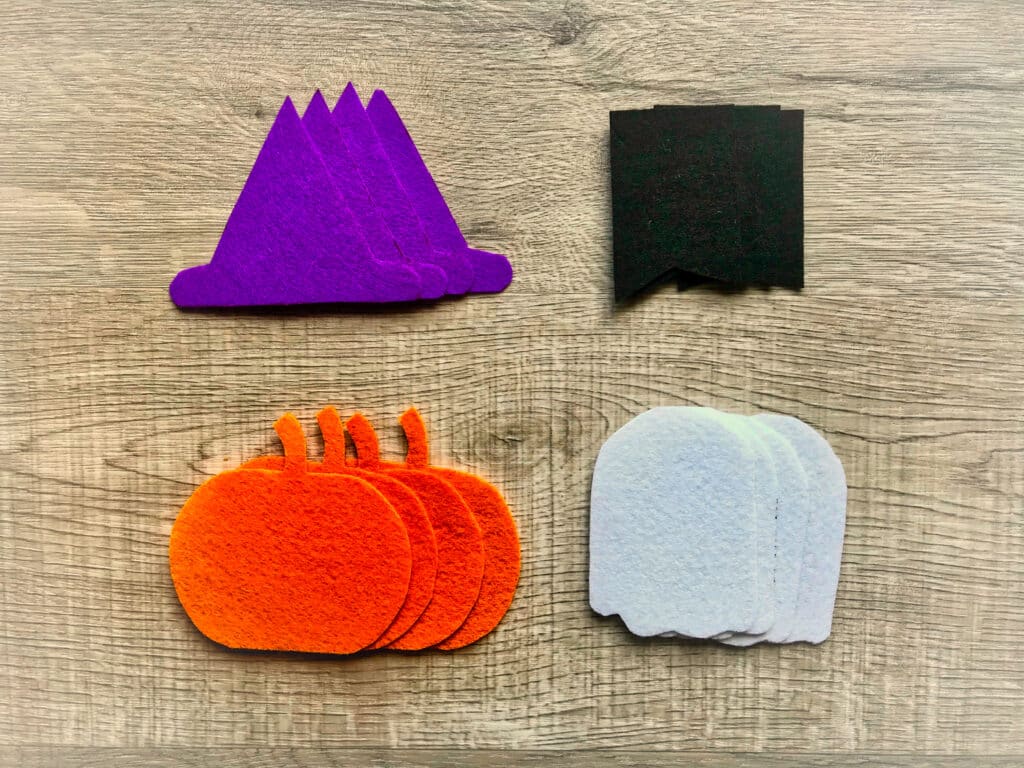 Trace printed templates onto felt and cut out multiples of each shape. The number will depend on how long you want your finished garland.
Step 2
Stack the felt shapes on top of each other in the order they will appear in your garland.
Step 3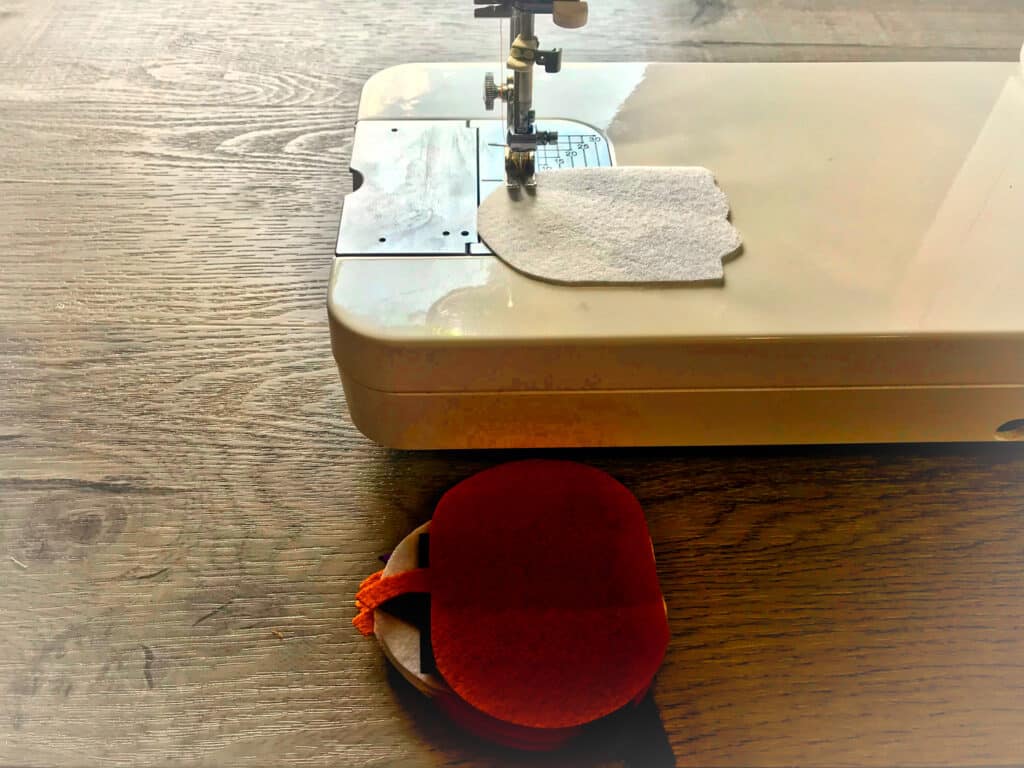 Move the stack of felt pieces to your sewing machine.
Step 4
Pull the top and bottom threads several inches before sewing. This will allow room for hanging the garland.
Step 5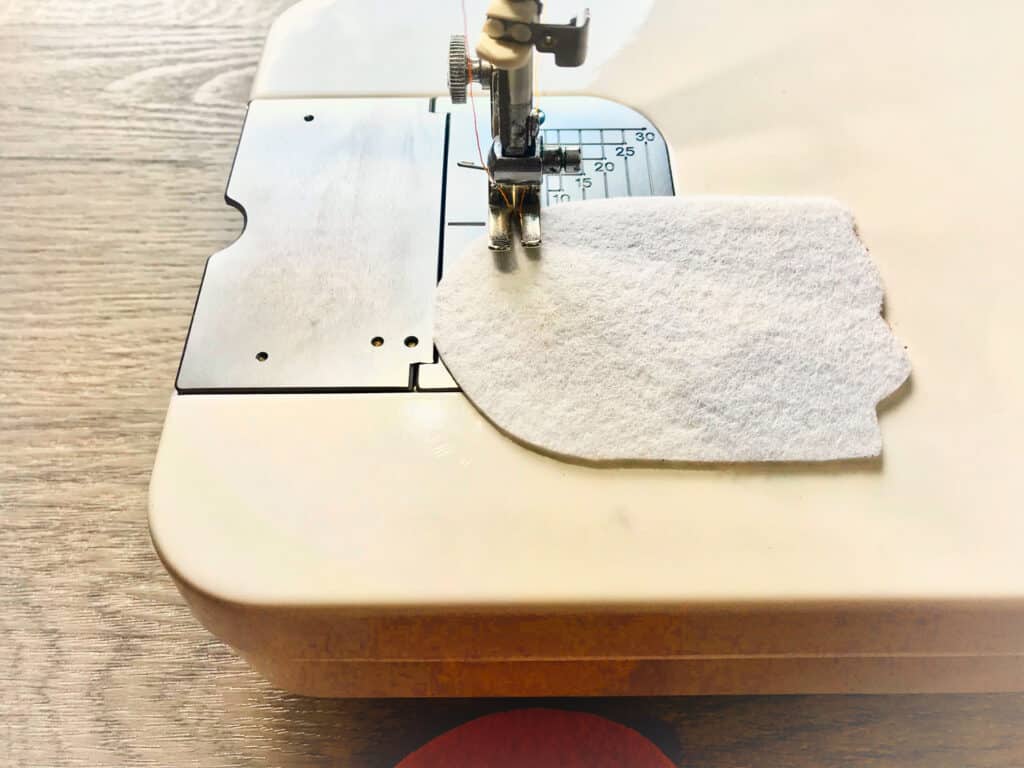 Choose a line on the sewing machine's plate to guide your sewing. It can be to the right or left of the needle, but use it to line up each felt shape.
Step 6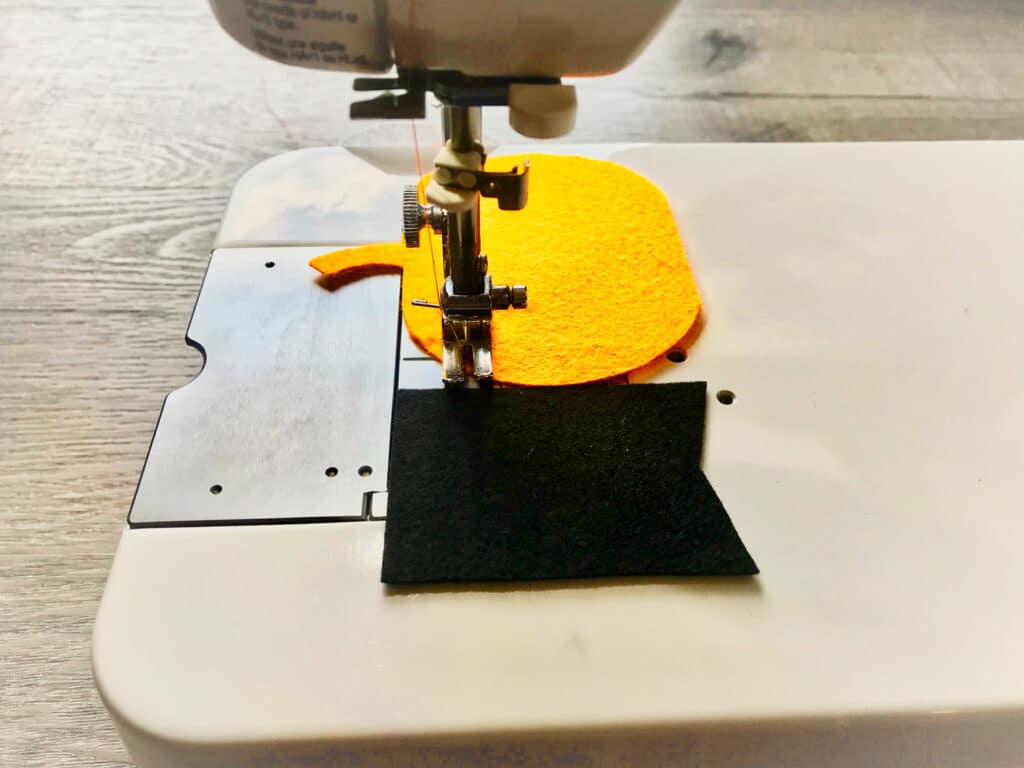 Sew with a straight stitch, adding felt shapes as you go. If there is space between the felt shapes, continue sewing air to form space between the shapes.
Step 7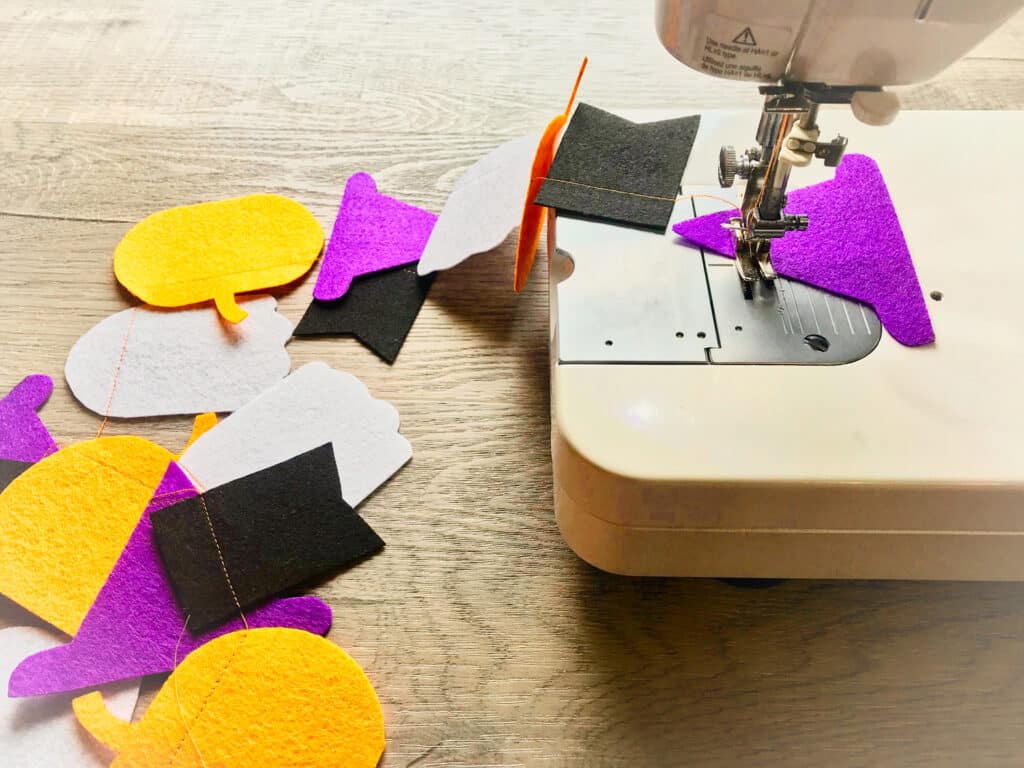 Continue sewing until all shapes have been added.
Step 8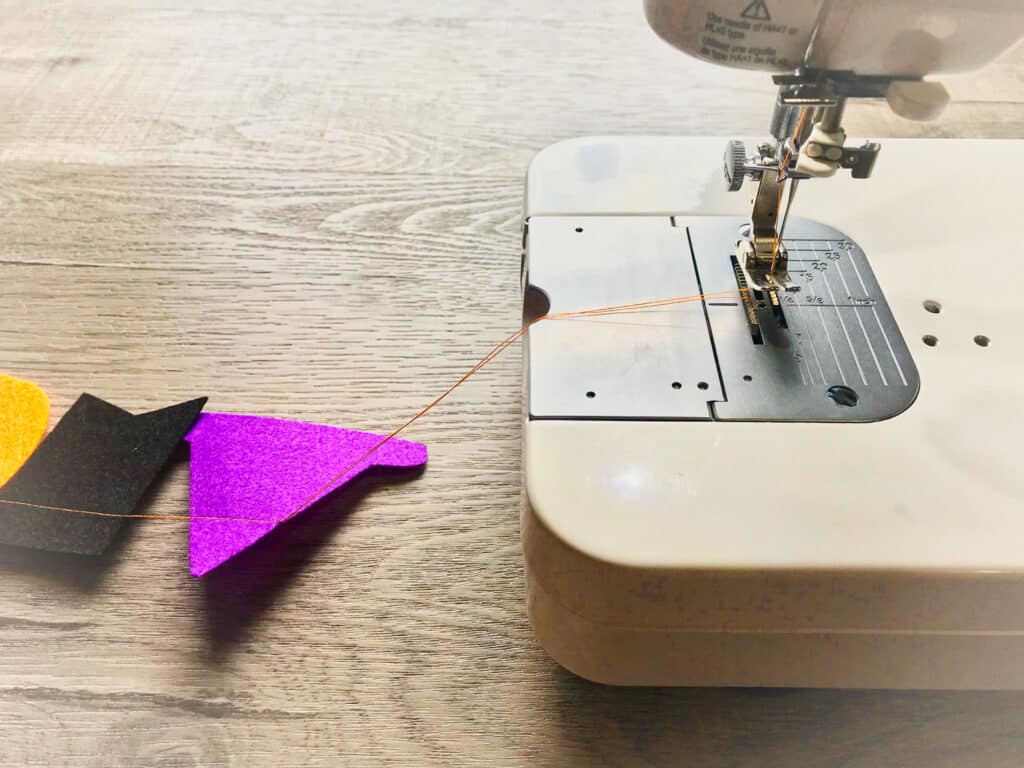 Pull the threads several inches before cutting.
Want more easy banners to sew? Get the directions for our citrus garland and pumpkin garland.